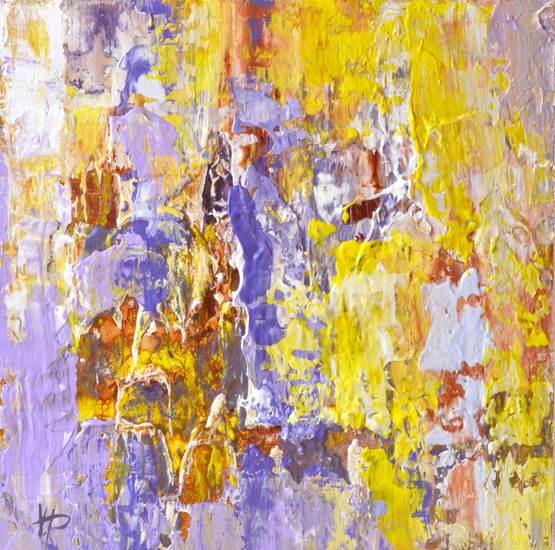 40 x 40 x 10 cm, © 2018, price on request
Two-dimensional | Painting | Acrylic | on panel
It was painted on a sunny warm day of the summer 2018. The idea of this colour combination came very spontaneously. Low bright sun shine was coming direct in to my studio, it was almost blinding me, but at the same time bringing me so much instant happiness. I was very confident and comfortable with the two main colours. One is exactly the shadow of the other.