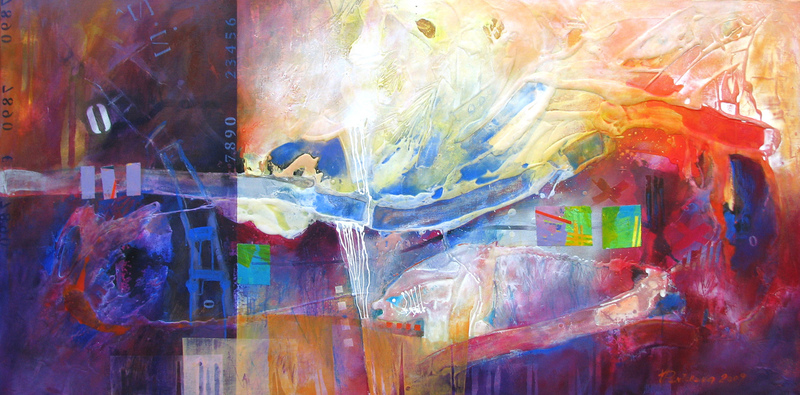 80 x 160 x 5 cm, © 2009, sold
Two-dimensional | Painting | Acrylic | on canvas
A painting inspired by the Rila mountain lakes in Bulgaria. I climbed in these mountains many times in my youth and later as an adult and I am amazed every time by the crystal clear beauty of the nature. On the tops of these mountains situated at between 2,100 and 2,500 meters elevation above the sea level are seven stunning looking lakes.