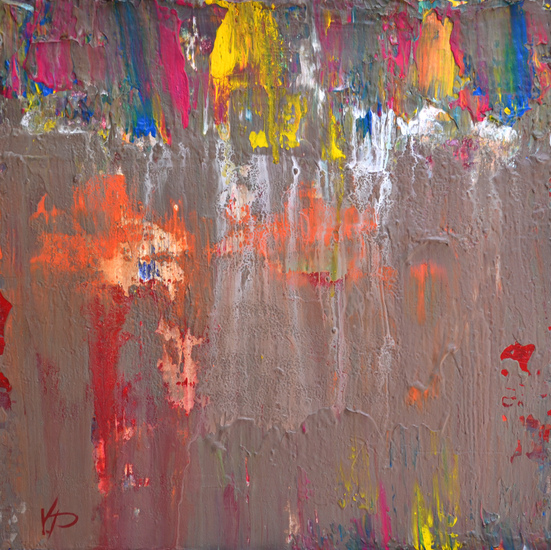 40 x 40 x 10 cm, © 2017, price on request
Two-dimensional | Painting | Acrylic | on panel
On display at Times signature and new materials
It is unusual to visualize senses of physical phenomena. "What are the right shapes and colours ?" Magma and bright sparkling colourful glows. Sensing the beauty of the heated earth.