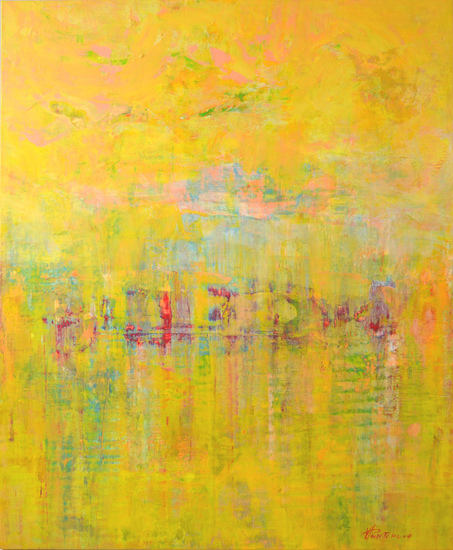 115 x 95 x 4 cm, © 2019, price on request
Two-dimensional | Painting | Acrylic | on canvas
An expressive and emotional inspiration summarize the many views scenes and sights after one of my visits. The time of the sunflowers blooming and lightening in warmth most open land in the countryside and along the roads. .