Glorious gardens, Diptych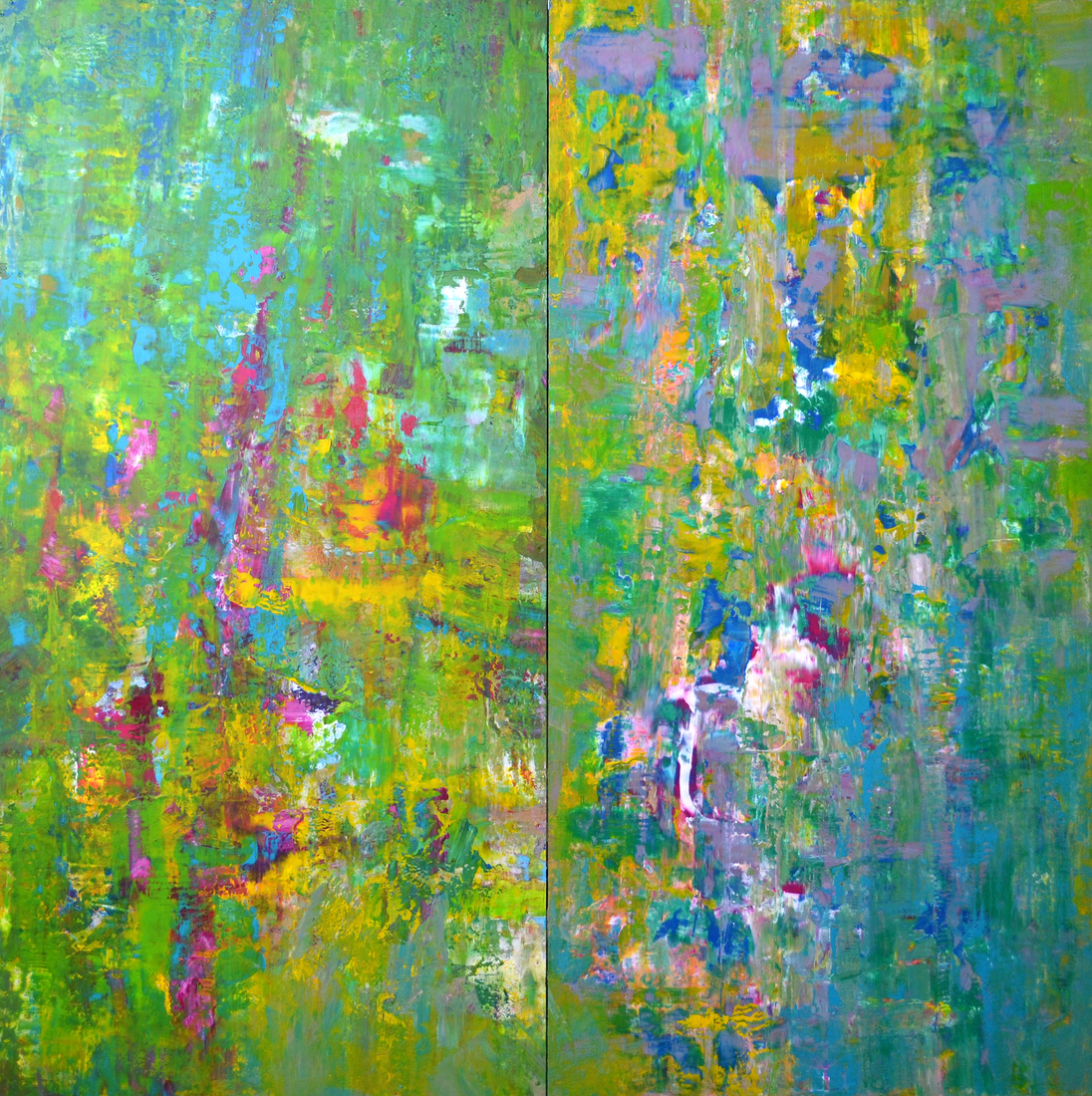 120 x 120 x 4 cm, © 2020, price on request
Two-dimensional | Painting | Acrylic | on panel
The artwork is an exploration of greenery and bright coloured flowers in the time of blooming spring. Two wood panels with progression from intensive colouring to light airiness and transparency. A close look of the artist into a peaceful nature, feelings and senses evoked by the freshness in the air. The painting seeks to provide a meditation on the fundamental nature and essence of basic human emotions. Constructed on a wood panel with 4,5 cm deep sides.