Nature's response - Diptych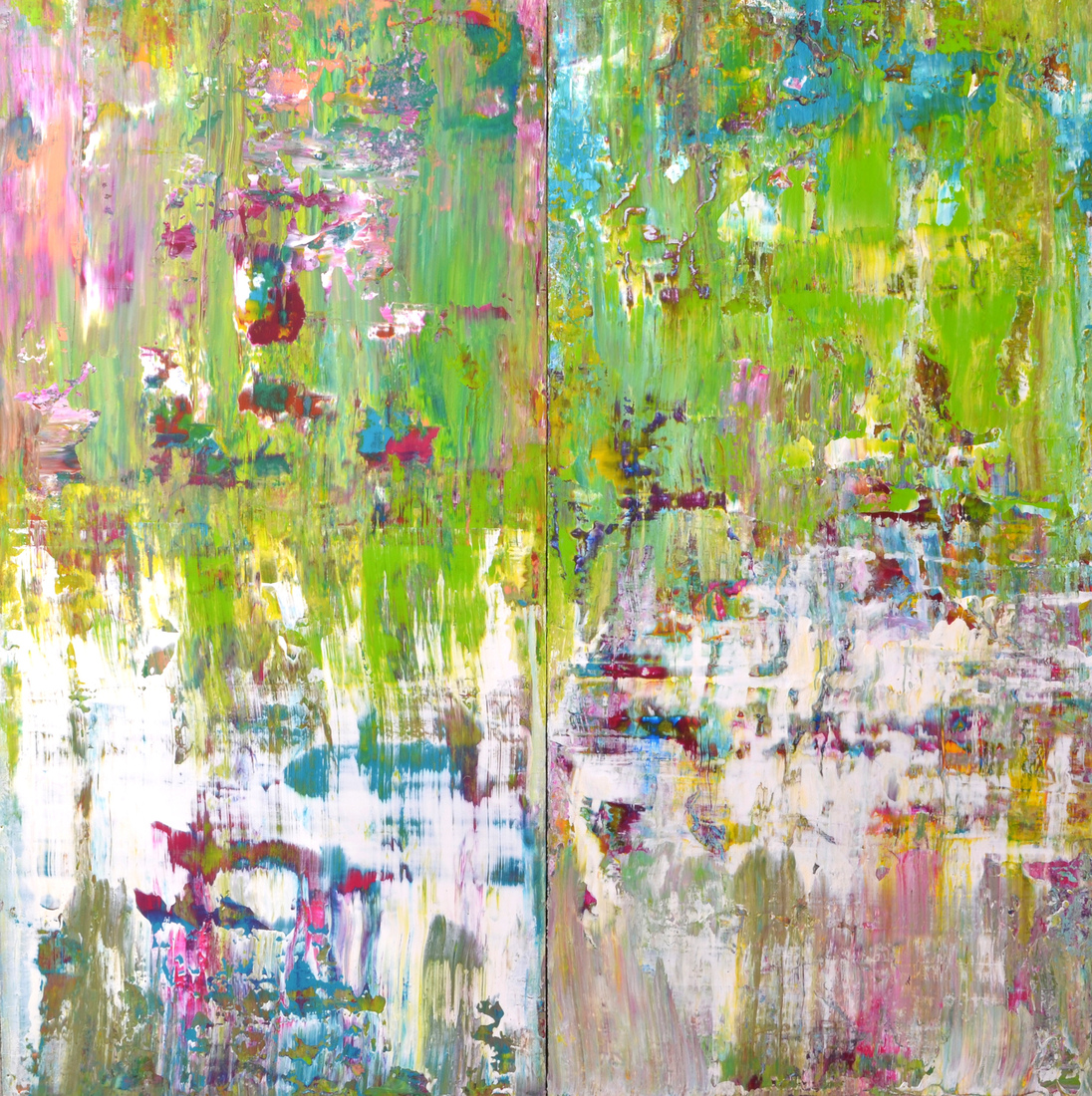 120 x 120 x 4 cm, © 2020, price on request
Two-dimensional | Painting | Acrylic | on panel
The painting is a result of the artists sorrow of human tragedy during pandemic as well as how quickly nature can heal if only we let it. In a time of real struggle and battle with the corona virus, while the whole world's wheels have stopped turning, nature is proving that she can manage to restore itself. While Many people are asking when life will get back to normal after the COVID-19 crisis, we should be asking ourselves: what can we learn from our mistakes and build something better? Constructed on a wood panel with 4,5 cm deep sides.